La pro rider Oda Johanne è la nuova responsabile marketing per Starboard, insieme a Tiesda You. Oda ci invia questo importante testo sulla nuova strategia ambientale addotatta da Svein Rasmussen, il visionario boss di  Starboard, di cui vi abbiamo già comunque parlato sui nostri magazine.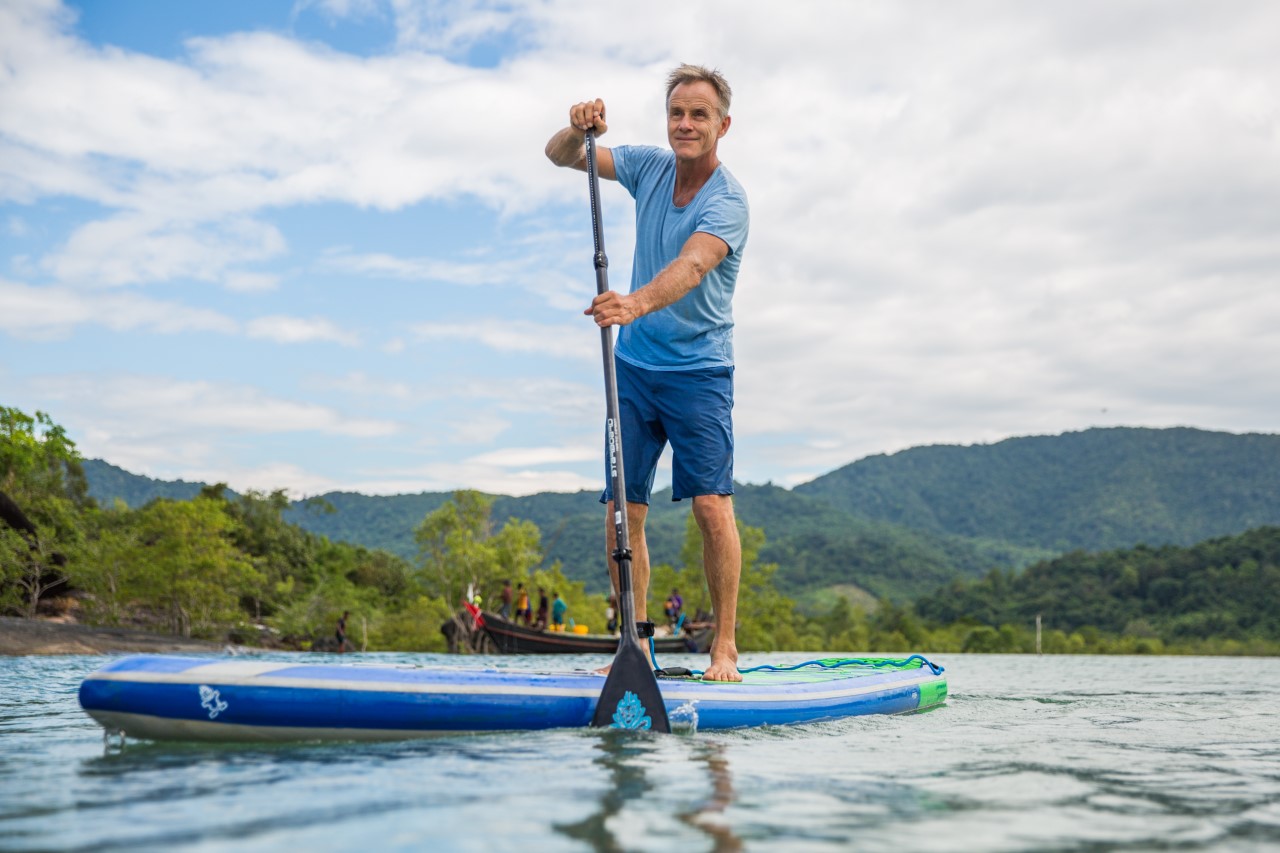 A seguire (PAGINA SUCCESSIVA) il testo in italiano che avevamo già pubblicato sul magazine.
Starboard Environment Strategy:
It´s a fact that future generations will not be able to enjoy the water like we do now unless we start working to lessen humanity's impact on the environment, right now. We at Starboard are working hard to be a good example within our windsurfing industry. That's why every decision we make at Starboard will first require an answer to the question: Is this better for the planet?
To encourage both accountability and participation, we're documenting it all on a new website: Star-board.Blue<http://www.star-board.blue/>.
Starboard's mission statement has been long found in our tagline: 'Innovation quality'. Now, we want to use our sport to help spread the message about cleaning up the planet and reducing our impact, using innovation quality – sourcing materials from ecologically-friendly places, evolving the way we build boards, and helping inform our riders and customers how to paddle and sail for a better planet.
We have formed partnerships with 5 key organizations we think are doing great things to improve the health of our planet: Parley.tv, Sustainable Surf, WaterTrek, Trash Hero and the Thor Heyerdahl Climate Park in Myanmar.
Trash Hero was showcased by the ASEAN and the UN as the most pro active plastic fighting organization in South east Asia and we co founded Trash Hero Bangkok while our sustainability manager presented Trash Hero at the UN/ ASEAN conference last November.
-We are Carbon net positive through our mangrove planting program, as 1 Mangrove absorbs staggering 1 ton CO2 over 20 years.
-We have calculated our Plastic footprint and introduce the Worlds first Plastic offset program and Plastic Impact Positive Program.
-We are relying on Soler power and have introduced solar charge stations for our e bikes.
-We work with governments, the United Nations and push for taxation and bans of various plastics.
-Most weeks we have various students groups from elementary school and high schools coming for sharing concerning environmental challenges.
-There is a full environmental educational program being developed for schools world wide and we have also built 2 schools accommodation for over 500 students in Myanmar.
-We set up a Tiki medical clinic in Dawei 5 years ago and keep on supplying the medical supplies.
We believe that pretty much every company on earth can be impact net positive and the same for every person. It´s just about sharing how easy that is.
For example , plant one Mangove tree per ton carbon emission you create and move on! You can become carbon net positive for life for the price of an Iphone.
Starboard is carbon net positive many times over and we have our team rider travels covered in the calculation, it is really that easy.
On the product side we will create better performing gear with less impact on the nature, so in the future you can expect boards made of recycled and bio materials to perform better and be less expensive than in the past.
There are solutions to all challenges, so we even partnered with company that wants to produce Carbon from the air. Carbon from the air might sound wild, but the water in our office comes from a machine that produces water from air. It´s called generation water and has been available for over 5 years now.
It´s not really that hard, so let´s work together to make windsurfing the leader in shaping up a better planet.