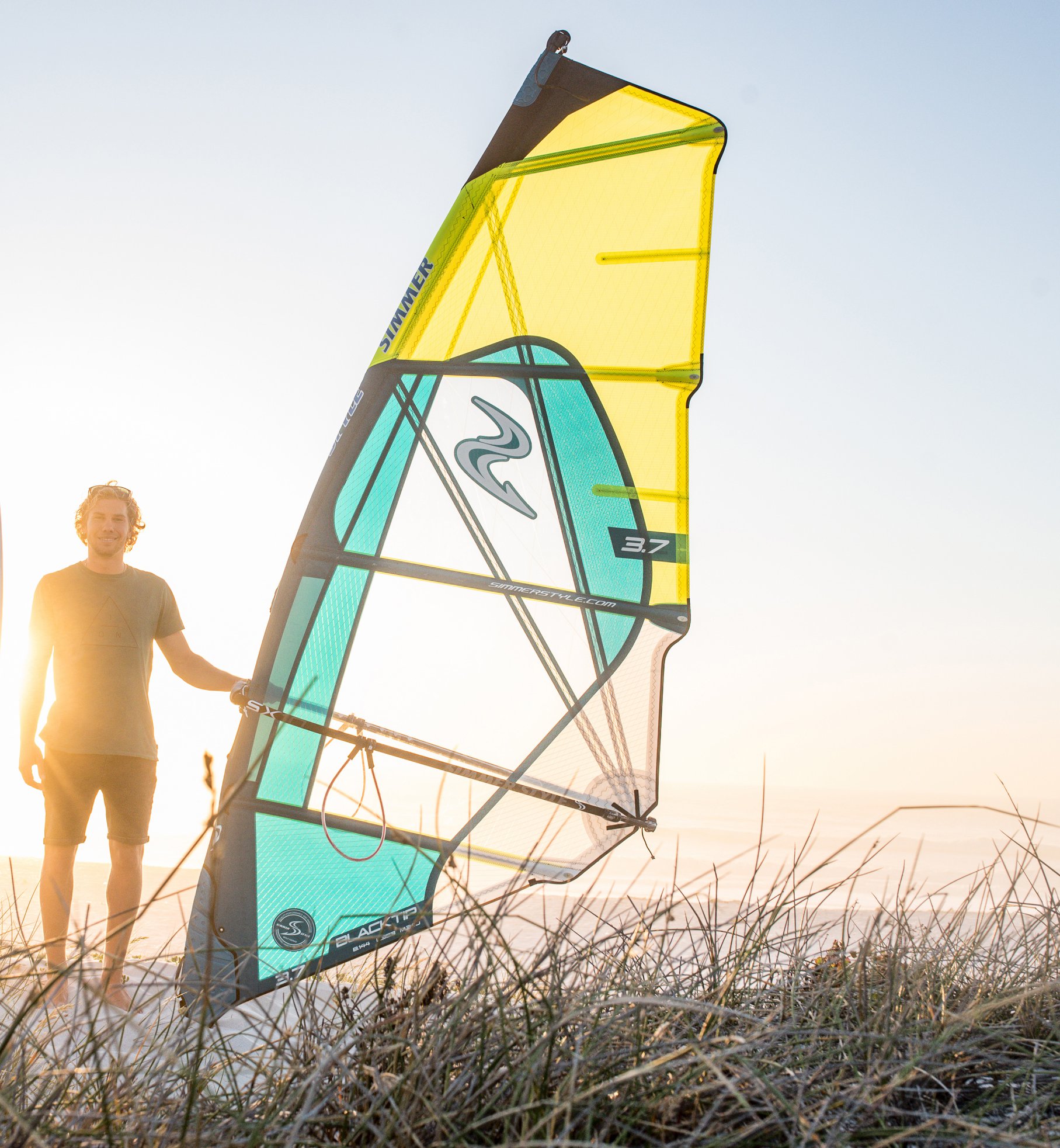 Il local di Pozo Alessio Stillrich lascia dopo 13 anni il team Fanatic/Duotone ed entra nel team Simmer Style con tavole e vele.
Un paio di giorni fa avevamo lanciato il nostro "toto-surf mercato" sulla nostra pagina Facebook e in tanti di voi avevano indovinato. Abbiamo già fatto 4 chiacchiere con il 24enne Alessio… stay tuned!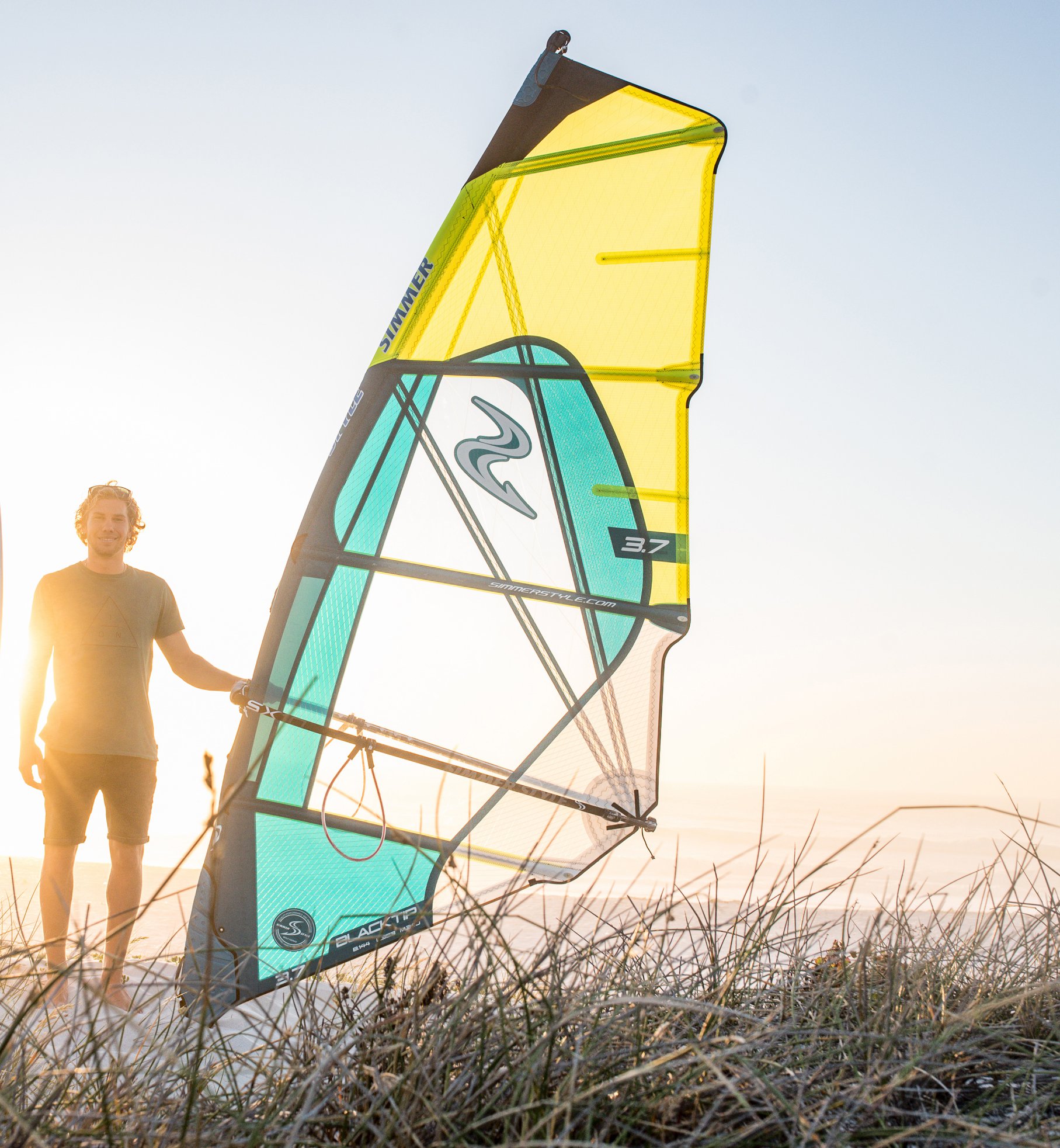 We are proud to announce that Spanish wave slayer Alessio Stillrich as joined the Simmer Style International team for 2020. Alessio will be riding on Simmer boards, sails and rig components. Alessio born in 1995 on the Canary Islands and has been windsurfing since he was 9 years old. In 2018 he suffered a severe injury to his foot which resulted in a year of rehab. His aggressive style both in jumps and wave riding makes him a perfect match for the Simmer team. Before his injury Alessio finished 9th overall on the world tour, a result he aims to improve for 2020. Currently Alessio is in Cape Town with the Simmer Style team working on R&D for 2021 and getting in tune with with his new quiver.
Alessio comments:
" I am extremely happy and proud to be part of the Simmer Style family! The boards and sails work so well, I have been riding on the Blacktip and Flywave here in Cape Town and the gear works very good. It suits my style of sailing. I will do my best to represent the Simmer brand and work with R&D with Tomas Persson for sails and Ola Helenius for boards. Thank you for this opportunity, Im greatly looking forward to have a lot of good moments and success together! "
Photo by @protographyofficial