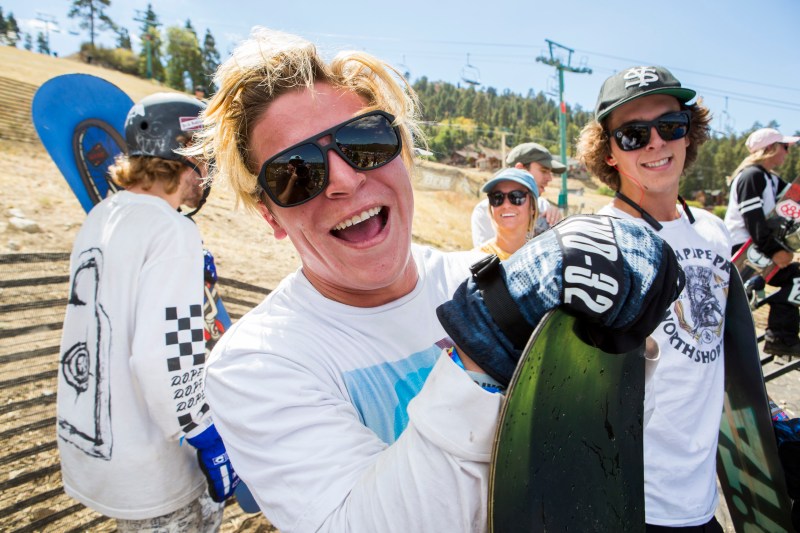 Sul web ormai è dilagata la notizia: Jaeger Bailey è morto.
"On the evening of December 25, 2019, snowboarding lost one of the most colorful, charismatic, creative, talented, and authentic individuals to ever strap in and send it. The joy of the holidays has suddenly been juxtaposed with sadness with the news that Jaeger Bailey took his own life in Mammoth Lakes, California on Christmas Day."
Part per gli X Games Real Street
Ancora non note le cause della morte ma molto probabilmente il giovane talento si è suicidato. Un lutto per lo snowboard che ci lascia l'amaro in bocca.
Riposa in pace Jaeger.