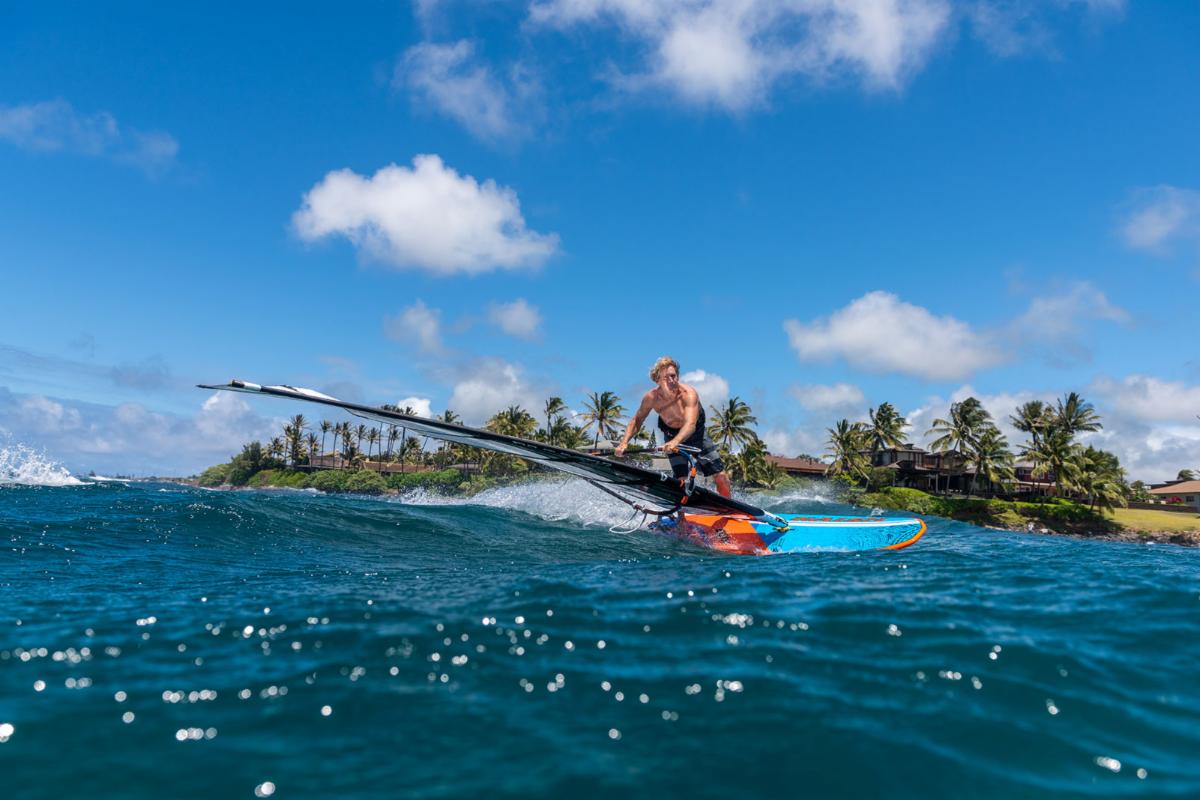 Il rinnovato staff Naish Windsurf lancia i nuovi prodotti 2021 destinati al freeride.
S25 FREERIDE BOARDS
Naish has been designing windsurf boards non-stop since 1979. So we have a lot of experience, to say the least. But experience alone doesn't cut it. Staying passionate, staying current, listening to your customers and loving what you do are also key elements to success. The Naish windsurfing board
range reflects all of this. With the experience of guys like Robby Naish, Michi Schweiger and Nils Rosenblad now blended with the non-stop passion and raw talent of sailors like Ricardo
Campello, Zdenek Maryzko and Justyna Sniady our freeride boards combine the perfect balance of timeless design and ease of use with cutting edge constructions and performance.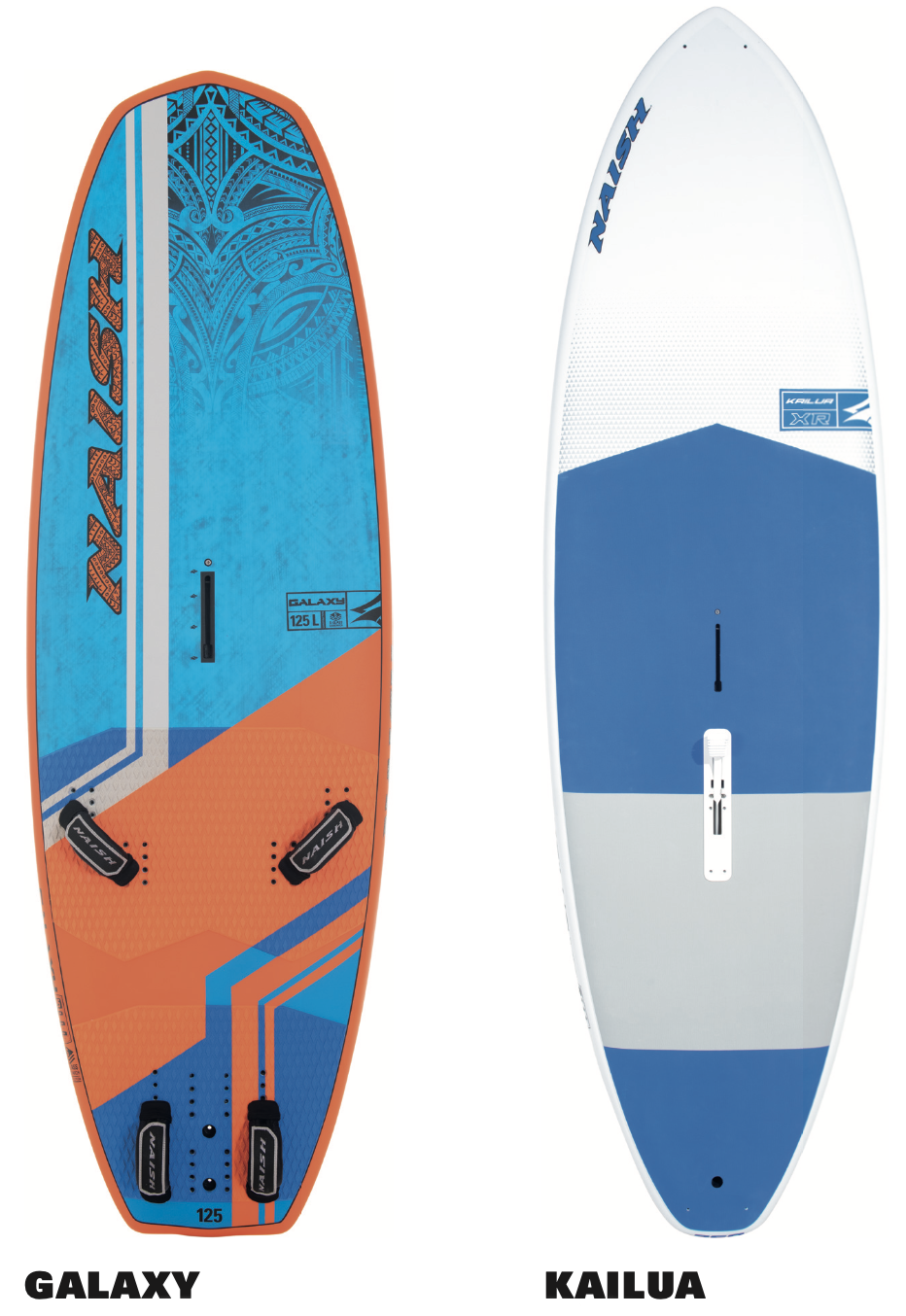 S25 FREERIDE SAILS
With an expansive range of new designs, Naish sails deliver stellar performance in all conditions. Our freeride sails continue to set the standard for the sport with 3D flying shapes that draw from the latest advances in yacht sail design combined with our decades of windsurf experience. Durability and longevity are engineered into every seam and detail, while our extensive use of high tech materials makes our sails light and responsive. This year Naish is proud to introduce the radical new Lift RN – delivering top foiling performance, as well as our new Lift, Lift Freeride, Noa and Sprint Sails.