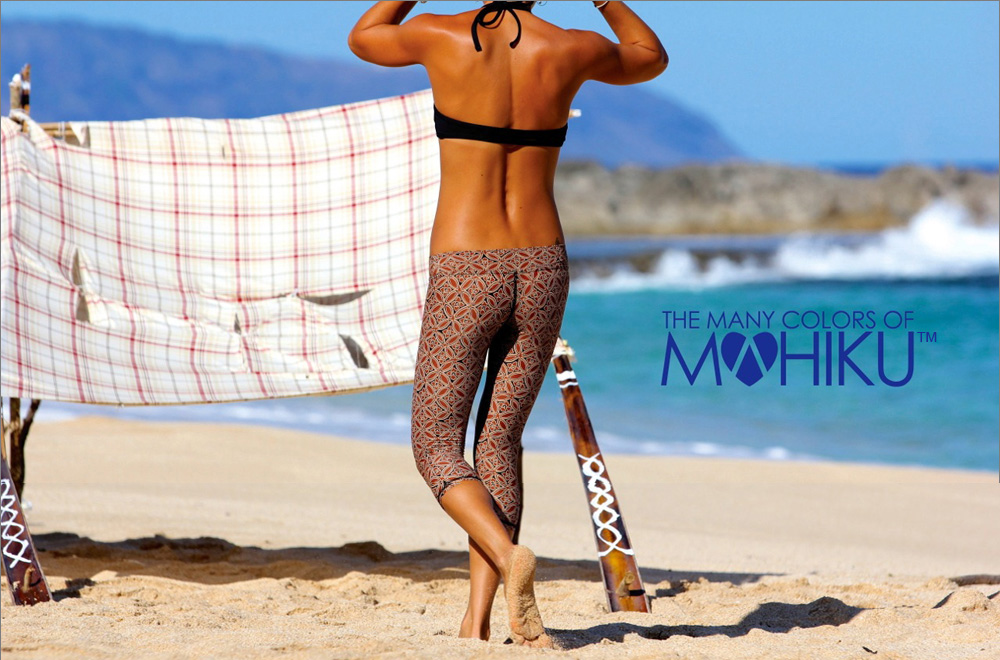 Alle Hawaii è gia tendenza, la moda di Mahiku spopola tra le rider anche a turtle bay. Un nuovo modo di indossare i leggings, un nuovo stile di vita, un nuovo modo di sentirli libera di esprimersi. Queste sono le parole e lo slogan dell'azienda che a breve spopolerà anche in europa e in Italia.
Per info più dettagliate clicca su http://www.mahiku.com/
We are something different in a world of dominantly black workout gear with a huge variety of prints; with a little fun and sexy combined.
Our signature "Kini" Capri pant, is offered in dozens of different color combinations, including our exclusive two tone pants and some limited addition prints that we make no more than 50 of.
We are constantly evolving, bringing you an ever changing array of color and excitement in our Activewear line that's sure to get your heart pumping.
Started in Hawaii in 2012 by two very active Women Ehiku Rademacher and Mahealani Gambill, who saw the need for something unique in the activewear market.