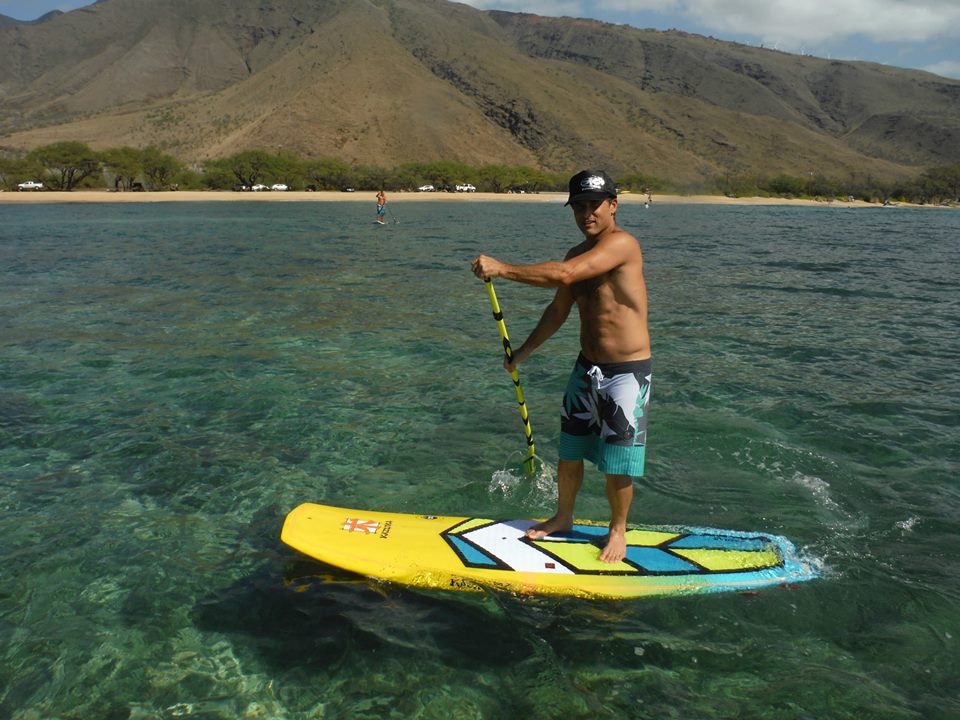 Un simpatico auto-photo-shooting di Matt Kazuma from Hawii. Matt ha voluto didascalizzare le foto con delle piccole frasi per illustrare le qualità della tavola TANTO.
I almost always ride it as a quad. Noah Yap rides his as a tri so I build every one with the option of using it either way.
The CPS construction has the most surfboard like ride and feel out of any construction available.
Short and manageable.
Heavy concave with tons of rocker. Magic combination.
The heavy concave bottom glides and stays with the wave with much less paddling
My board is always protected from the sun.
I wanted to show the extreme nose kick that lets you take late drops without pearling or catching edge.
My new Flex Series fiberglass fins.
Nothing to say here except that people really like the deck pad.
So stable that you can stand off center without trouble.
My go to board when it is 4 feet and under.