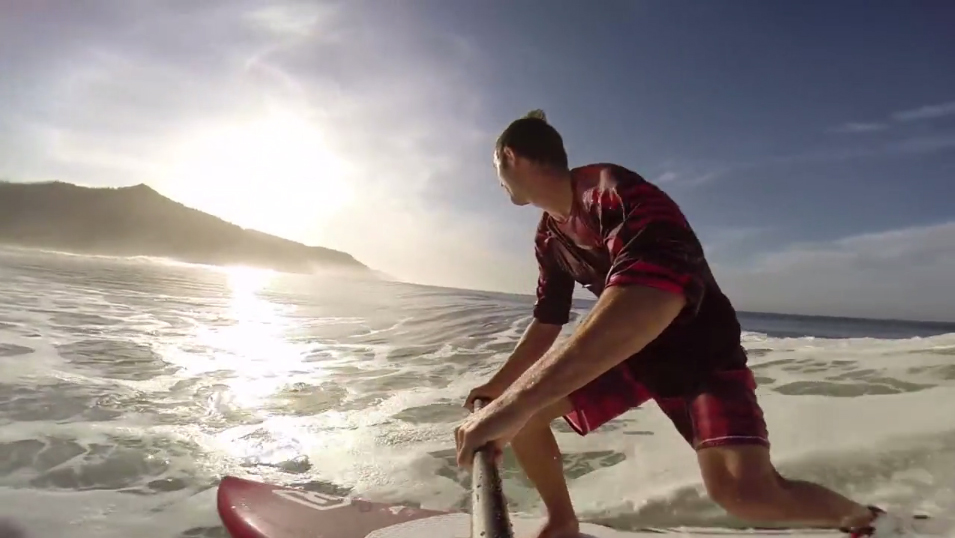 Deep in Central America, One Welsh man (Glyn Ovens) and his guide: Man Friday (Honduran/Welsh man Alexis Williams), seek out some new waves and adventures. Take a moment out of your busy lives, join them on their trip, and ride with Glyn on the waves.
All brought to you, via a "generic HD action Camera".
Boards used, Fanatic 8'0" ProWaves, and 7.5" full carbon paddle (Fanatic)
fanatic.com/sup
ion-products.com
Mesoamerican Wonderland from Glyn ovens on Vimeo.