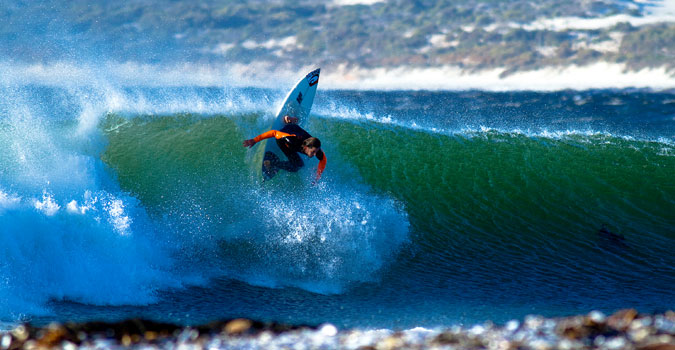 NP – WATERBORNE PERFORMANCE
Introducing a brand new line of aesthetically engineered watersports equipment that has earned its respect from water. Developed to enhance the performance and appearance of an increasingly thirsty breed of explorers and adventurers like you, who are not just looking to push the boundaries but to blur them as well.
Waterborne, technical and functional, NP products are tested hard on board, kite, paddle, sail and, just as important, street. Because they are only good enough for you if they are good enough for us first.
MEET OUR FRIENDS
We've always had an obsession with water. The ocean – our most visceral and inspiring playground for its unlimited freedom and infinite possibilities. We share this obsession with a number of friends who are embarking with us on this journey.

VIDEO – THE THIRST FOR WATER
Watch the start of our journey, filmed on location in Cape Town, South Africa. Starring Philip Köster, Ricardo Campello, Casey Grant, Alby Rondina and Susi Mai. Filmed by the awesome Jason Hearn and Elliot Leboe and set to music by the mercurial Purity Ring.
SUSI MAI CHANNELS JENNA
For the launch of NP we thought it would be fun to get Susi Mai to recreate the classic NeilPryde and Jenna de Rosnay body paint advertisement. See how the shoot panned out…