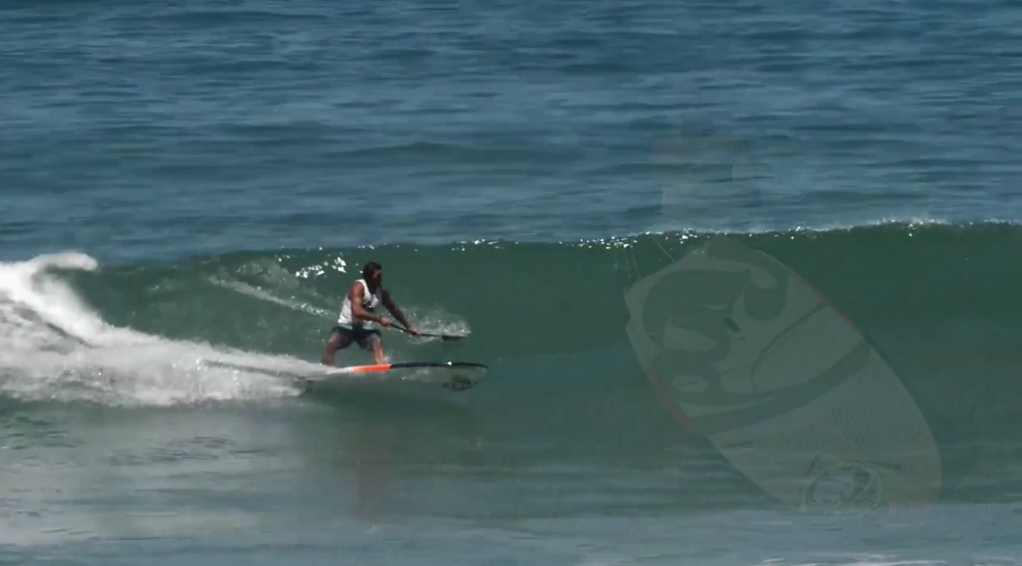 The RRD Cosmo SUP it's a board
line entirely developed by Antoine Albeau and RRD Shaper Aurelo Verdi looking for a specific SUP Wave board to ride in the critical section of the wave: very maneuverable and sharp, but with a generous floatation. It took over six months of design and testing before we could get these special shapes with the performance we were looking for.
RRD COSMO SUP from RRD International on Vimeo.