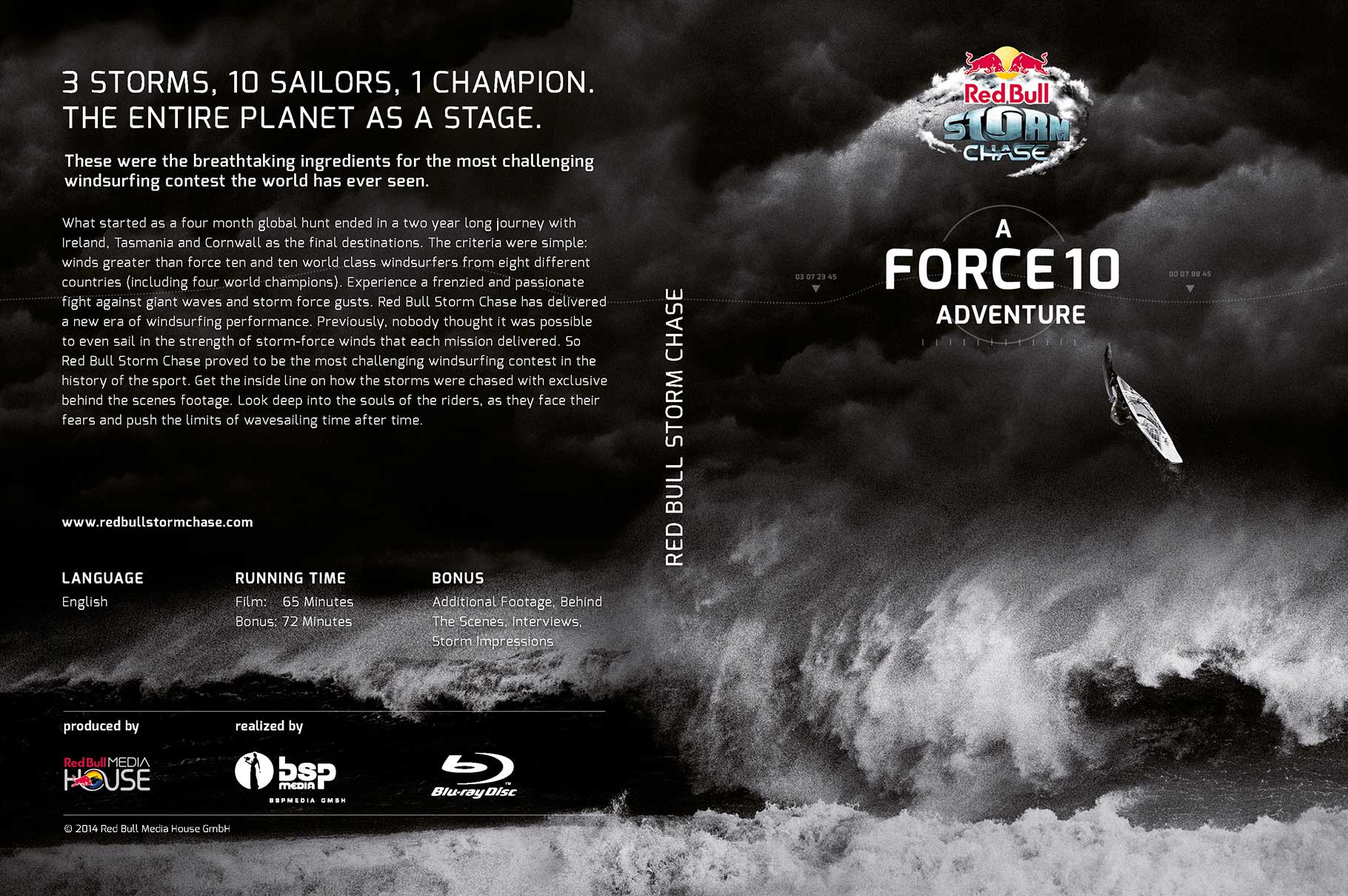 Sale piene per le prime visioni di Red Bull Storm Chase – A Force 10 Adventure. Giovedì 27 novembre ad Amburgo, la città di Andre Paskowski, e il giorno dopo a Kiel. Presente ovviamente Thomas Traversa, che per questo motivo non ha potuto partecipare alla Carro Wave Classic che si è svolta venerdì e sabato scorso.
CLICCA QUI per vedere il trailer.
Fully Packed Premieres in Europe
Red Bull Storm Chase – A Force 10 Adventure
European premieres of Red Bull Storm Chase – A Force 10 Adventure wowed cheering crowds at three fully packed cinema presentations of the amazing film, this past weekend.
The film premieres were held on Thursday, November 27 in Hamburg, and the day after in Kiel. Before the curtains opened, Red Bull Storm Chase winner and world champion Thomas Traversa from France, third-place finisher Leon Jamaer from Germany, and rider Kenneth Danielsen from Denmark welcomed the audiences and talked about their experiences on the three missions.
When the film rolled, audiences were shooting and howling as they witnessed the athletes battling Mother Nature's full forces in Ireland, Tasmania and Cornwall. The good vibrations were then carried over into the night, as riders, fans and crew celebrated the film release until late.
HD Version as Blu-ray Disc
The film is now also available in HD as a Blu-ray Disc. The outstanding 1080p quality measures up to the stunning images of the most challenging windsurfing contest the world has ever seen.
There's also an upgrade option for anyone who has previously ordered the DVD and would like to receive the Blu-ray Disc instead.