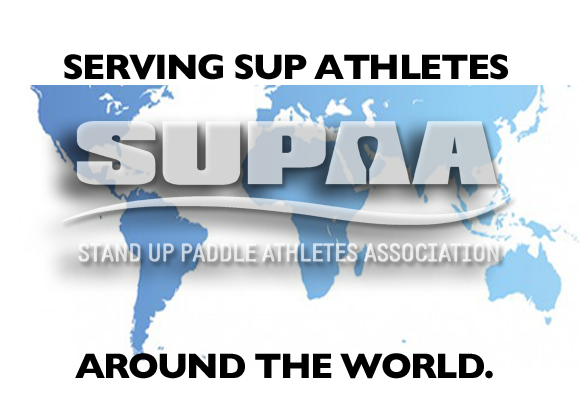 RACE MANAGEMENT
The Stand Up Paddle Athletes Association strives to make it easier for race directors to put on amazing stand up paddle events. In 2014 we will work to certify SUPAA race officials through our comprehensive Race Official Certification Courses. In
2015 we will support the first SUPAA sanctioned stand up paddle events. This process will ensure that SUPAA events are held to the highest standard of excellence in our sport.
SUPAA representatives and guides are available to help race directors right now. Download and complete the Race Management Request Form to receive a free stand up paddle event consultation.
Email your completed form to info@supathletes.com
SUPAA Race Management includes:
Event Planning– The SUPAA Race Management process starts at least 3 months before your event date. We will make sure your stand up paddle race is set up in a way that will ensure a successful event for you, your team, sponsors and the stand up paddle athletes participating in the event.
Website and Social Media Development– One of the best ways to promote an event is through a website and social media campaign. We can create a personalized website and social media campaign for your event.
Safety and Course Planning– We will work directly with the race director to ensure the event has all safety protocol in place to ensure a safe and organized event.
Race Day Logistics– We will provide online support and feedback throughout the event planning process. We are also available to provide live support the day of your event.
Pricing for SUPAA Race Management varies depending on your needs. Once we receive the Race Management Request Form, we will work with you to determine which packages will have the most value for your event.