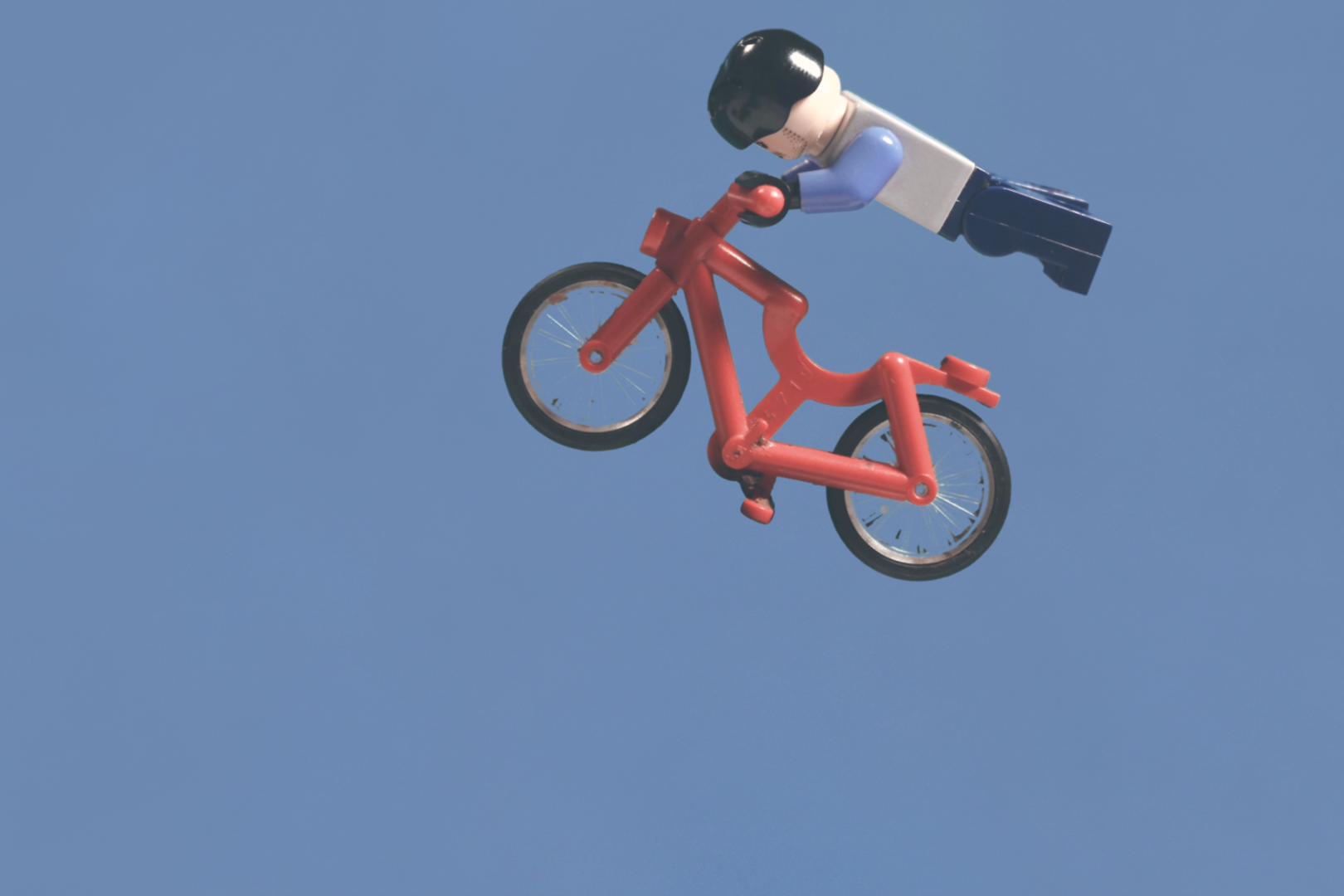 I bambini portoghesi, un uomo che ha uno strano senso dell'umorismo e un sorprendente senso estetico, e un'azione immersa nella natura che può arrivare solo da chi è cresciuto in un posto selvaggio come l'Alaska… tutti questi filoni si fondono in questo festival delle ruote artigliate, animato incredibilmente in stop-motion con un altra icona ludica: dopo il video stop-motion con i Playmobil, ora è la volta dei Lego… buon divertimento!
Written, directed, and animated by Devon Brown.
Featuring the voice of Matt Dennison
Special Thanks to to Rich Holtzman for his help with the project.
FEATURED MUSIC:
Portugal. The Man , "Creep In a T Shirt" from the album Evil Friends, appears Courtesy of Atlantic Records